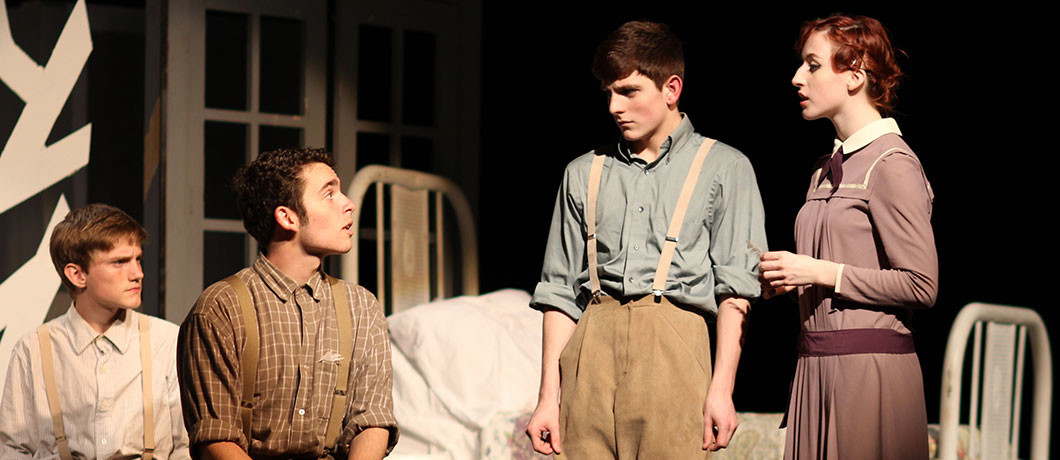 One of the things that children brought into my life was drama. No, no. Not that kind. The kind you find on stage once the lights go down. Serious stuff. Comedic stuff. Lines that make me itch for a pen in hand so that I can savor them years from now. I had the opportunity to write for Arts & Culture Texas about the One Act Play contest. High schools gear up for this each spring and put heart, soul and magic into a forty minute cut of an approved script.
Arts & Culture Texas Forty Minutes of Pure Drama
If you're looking for inspiration or to get in the write frame of mind, try going to your local theater.